You have many options.
You can mail in a check / money order / cashiers check to
P.O. Box 181333
Coronado, CA 92178
You can pay directly to our Paypal , Venmo , Cash App , Square , Zelle , Stripe , Apple Pay or use Bitcoin. And more to come. Disclaimer- Some apps charge a fee and some are free. Also to run a credit or debit card will have a 4% fee. Mailing checks and money orders don't have a fee.
https://www.paypal.me/SkylineREservices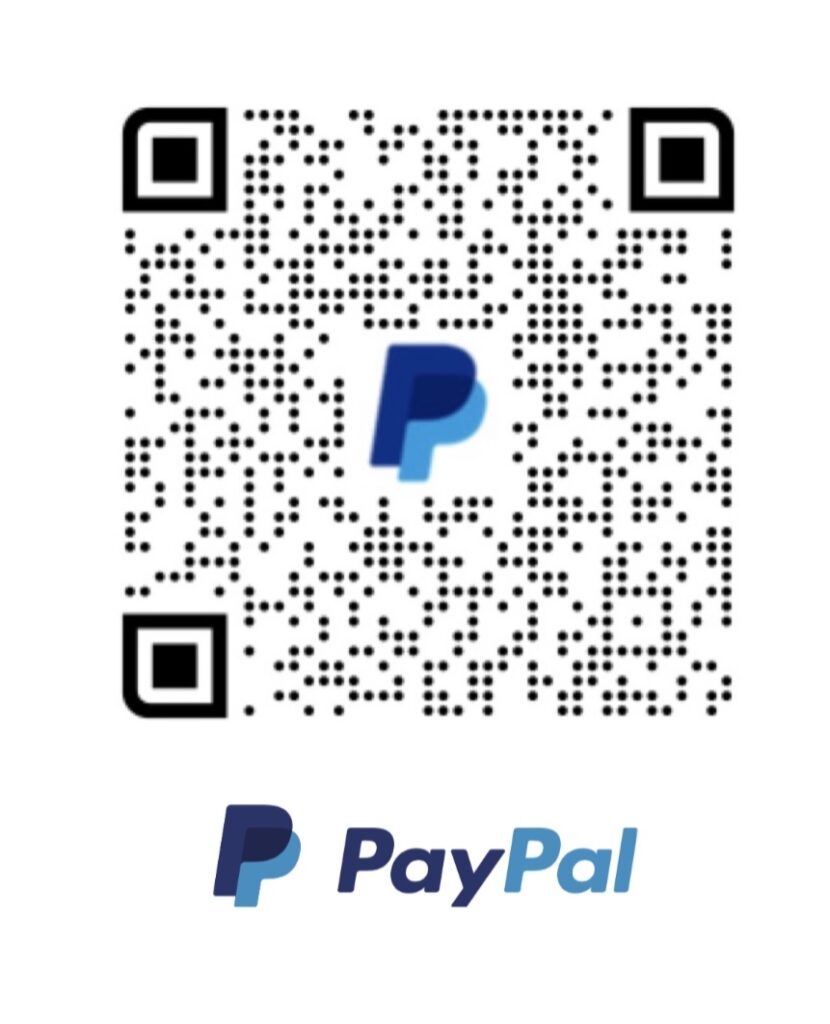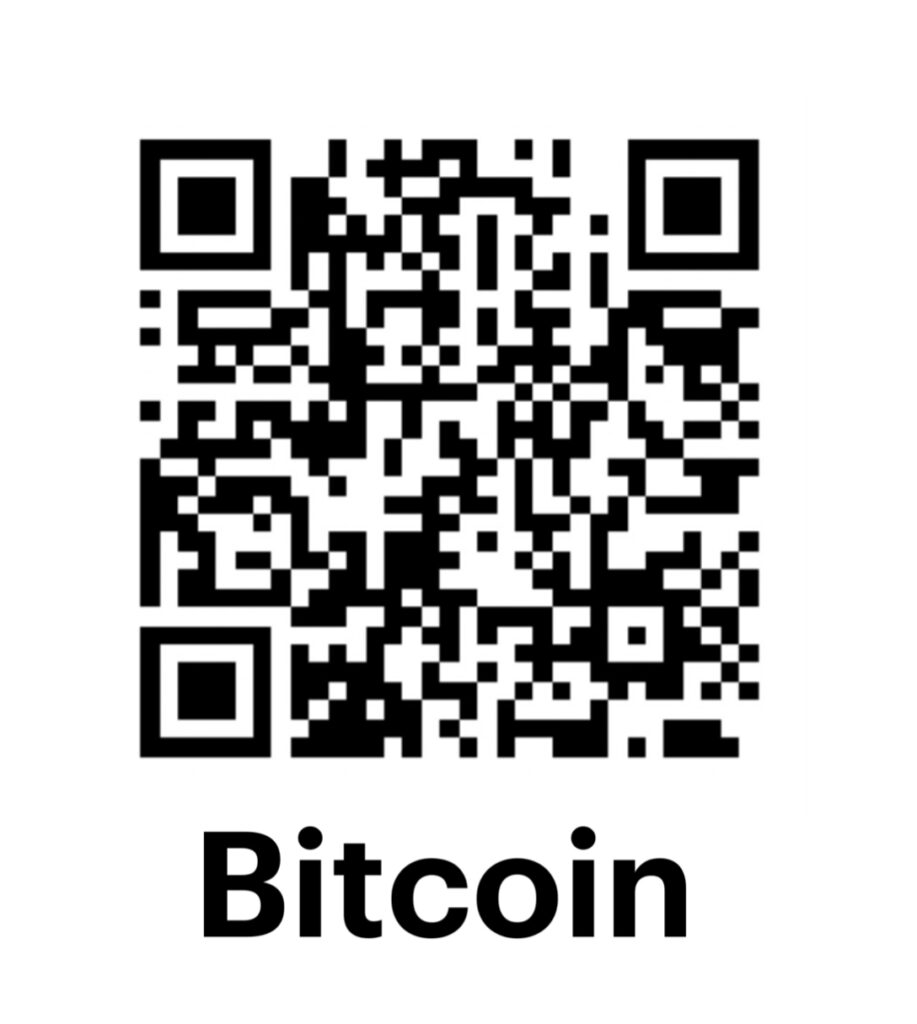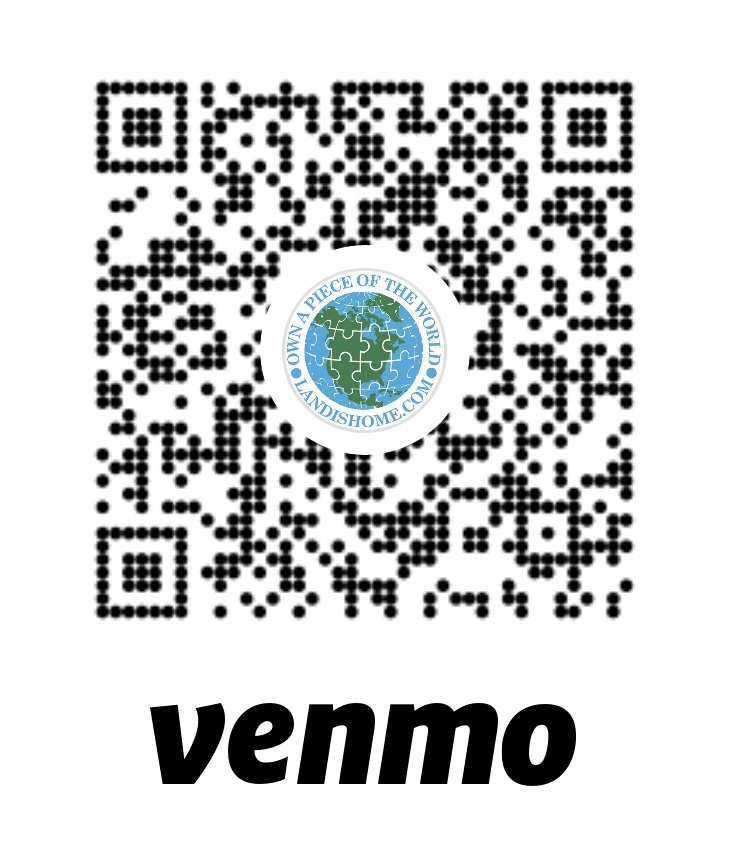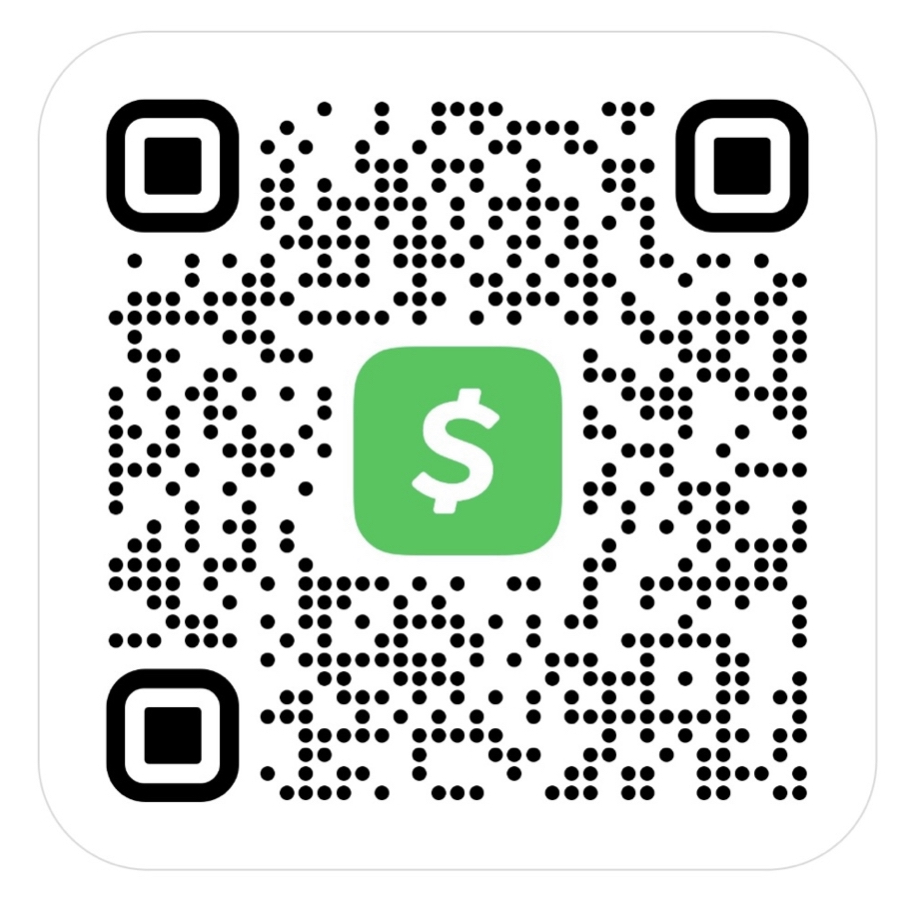 Need a copy of our ACH form here is the download above.